PARTNERSHIP
ONE TREE PLANTED

● FOR EVERY SERUM SOLD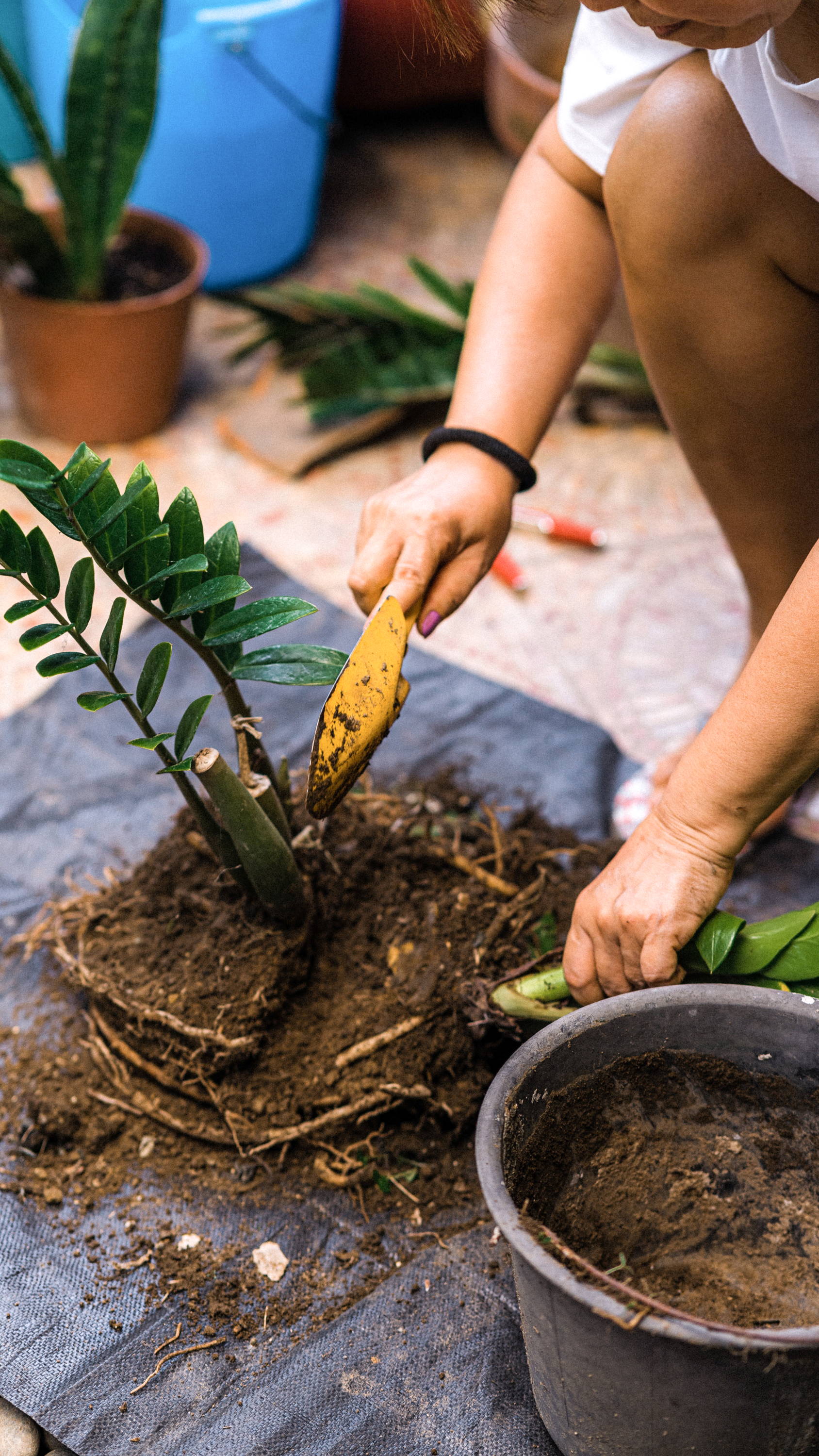 At Foster's Lab, we understand the importance of being kind to the environment – we are trying to take steps to be as sustainable as we can with our business decisions. We have ventured into the skincare business quite recently, but from the very beginning we are conscious regarding our responsibility to better our planet for the coming generations. The "plant a tree" initiative is our effort to take good care of Mother Nature.
While we are always excited when we see orders coming in, we can't ignore the crucial aspect of carbon emissions as a company. We realized it was time to take good care of Mother Nature, so we can live a healthier life in the long run and make the world a better place. While it isn't possible to completely omit carbon emissions, it is definitely in our hands to offset those. That is why we have undertaken the "plant a tree" project!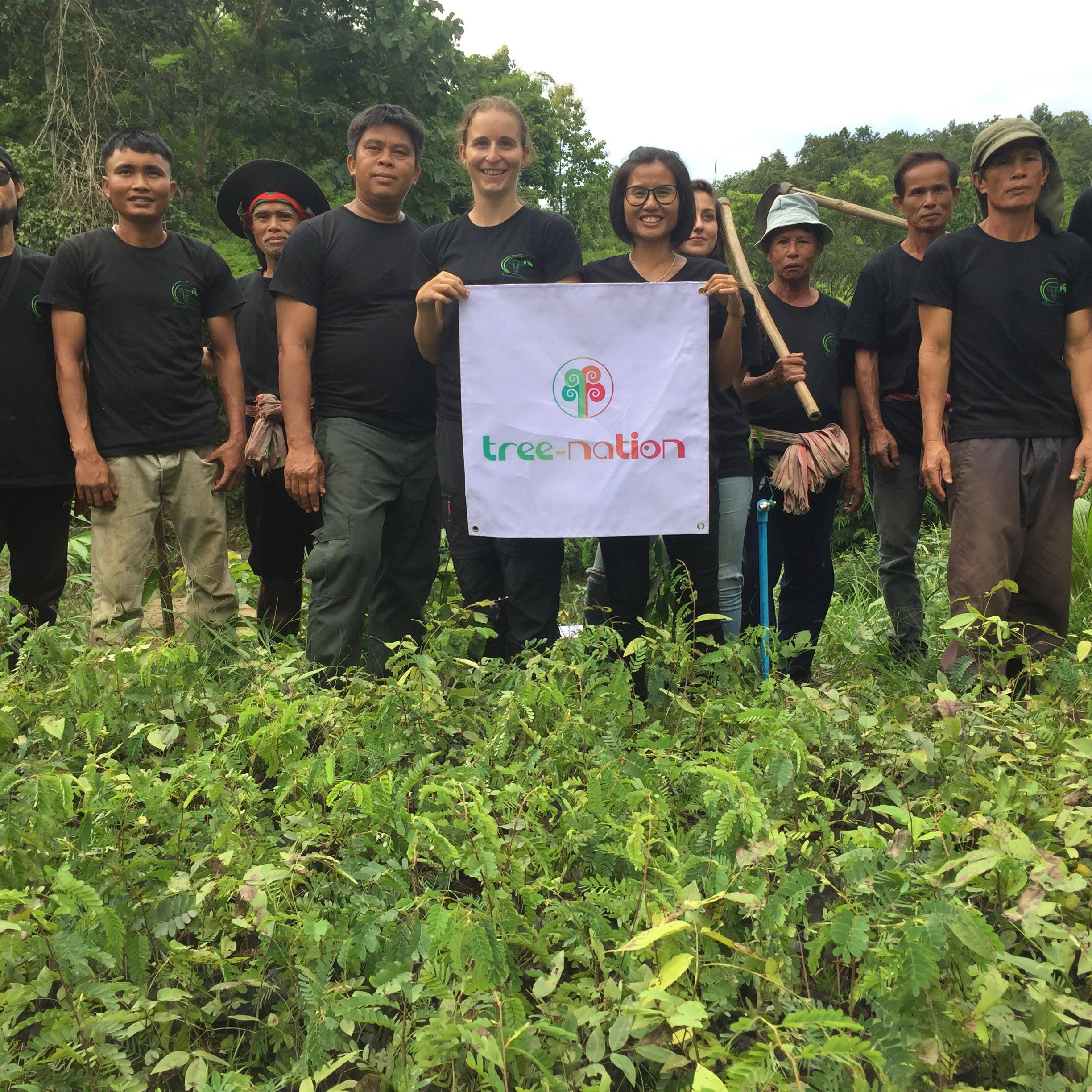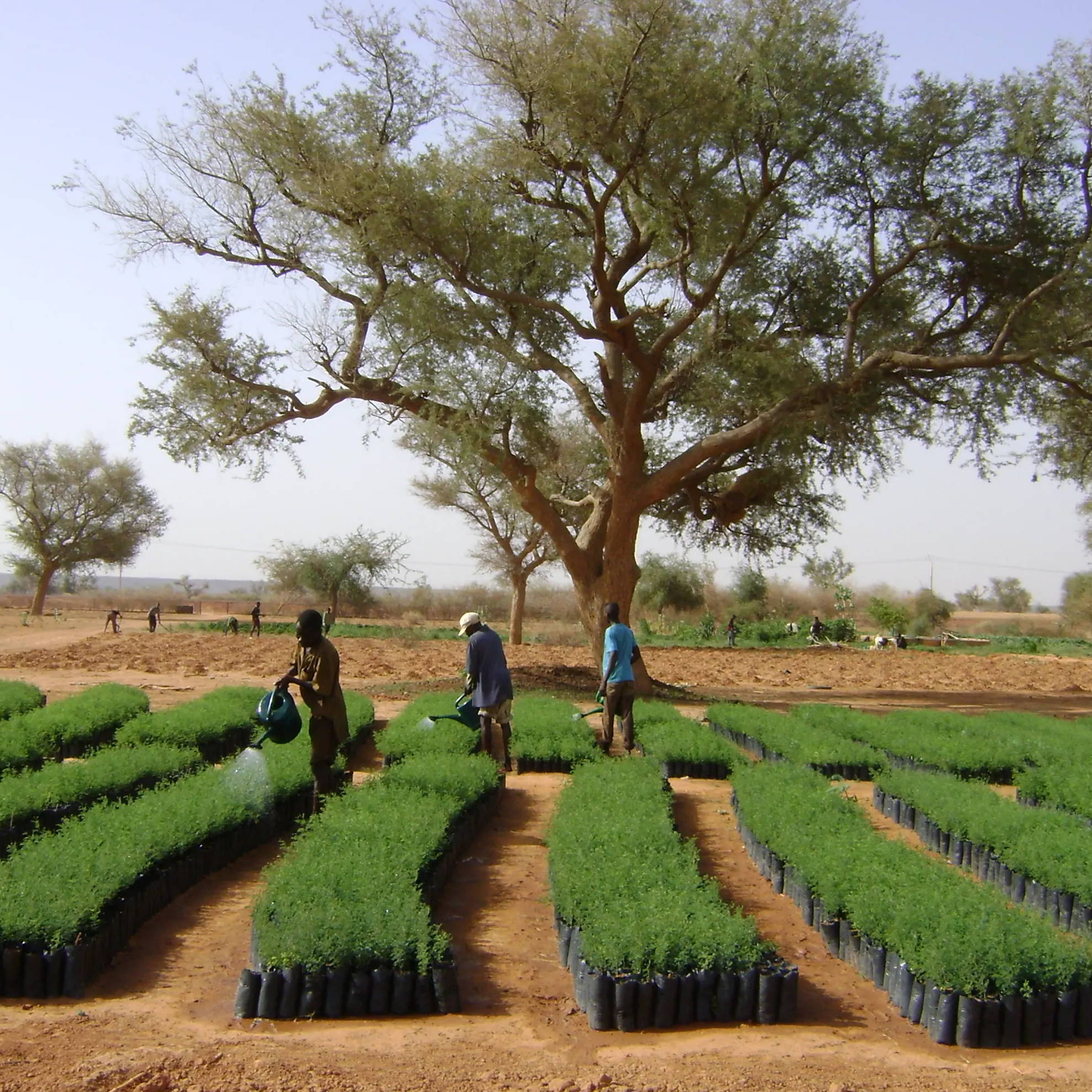 OUR PARTNERSHIP WITH TREE NATION
WE ARE TRYING TO DO OUR PART TO BETTER OUR PLANET ONE SMALL STEP AT TIME. HELP US PLANT A TREE TODAY, SO WE CAN ALL REAP THE BENEFITS TOMORROW!
- Anthony Shook, CEO -
Although we zeroed in on planting trees as a way to offset carbon emissions, we had no clue how to execute the plan.  That is when we decided to form a partnership with Tree Nation, an organization that dedicates itself to fighting climate change and aiding in reforestation, by planting trees all over the world, and helping to offset CO2 emissions. They also assist in raising awareness about environmental problems plaguing the planet, and coming up with sustainable solutions to tackle them.
Carbon offsets can be a cost-effective solution to lower harmful impact on the environment. It creates a benefit for the planet, while supporting Earth's natural filtration systems. One way to achieve this objective is to ensure conservation of existing forests. The trees are already in various stages of maturity and are certain to be absorbing carbon. Planting more trees is also an excellent solution.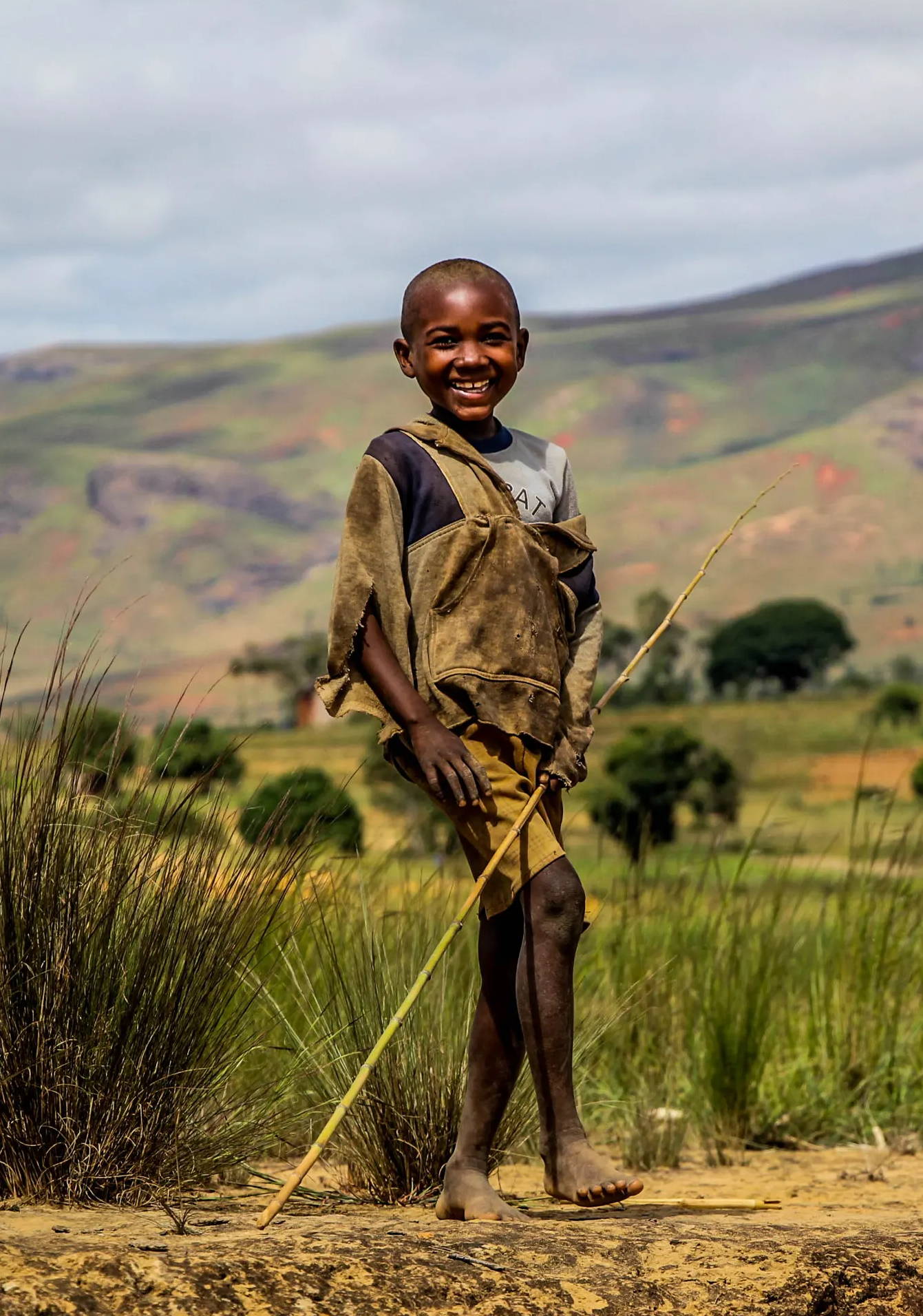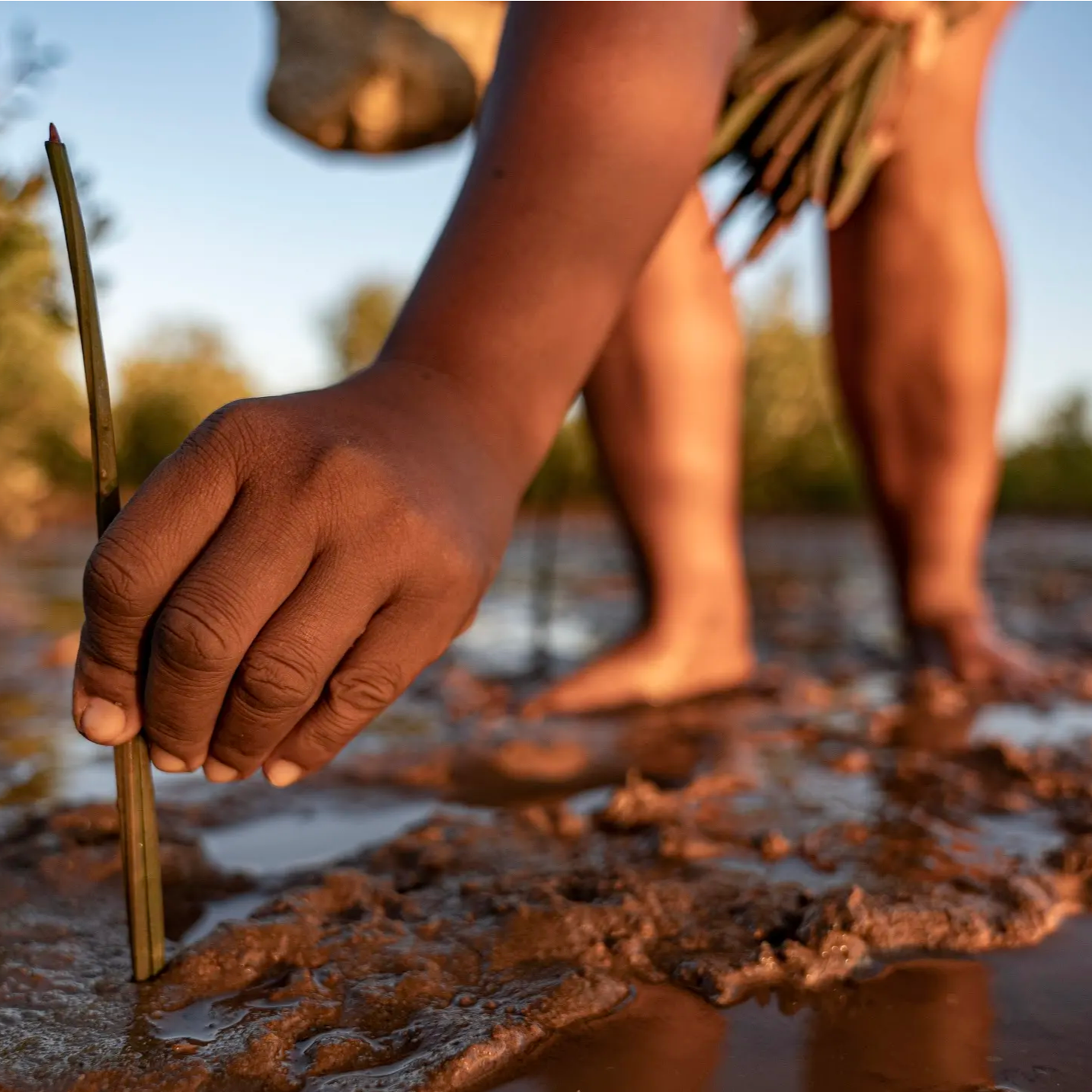 WHY IS IT NECESSARY TO PLANT TREES?
A major factor when it comes to climate change is the emissions of greenhouse gases, among which CO2 is the most vital. Rapid deforestation has led to almost a fifth of CO2 emissions globally, and the stats are rising exponentially with trees being cut down or forests getting decimated. Trees play a significant role in the ecosystem, and cutting them down leads to pollution, species extinctions, floods, desertification, shortage of food, and much more. Maintaining ecological balance is a must, and planting trees makes it possible, while helping to reduce CO2 emissions.
ONE TREE PLANTED

● FOR EVERY SERUM SOLD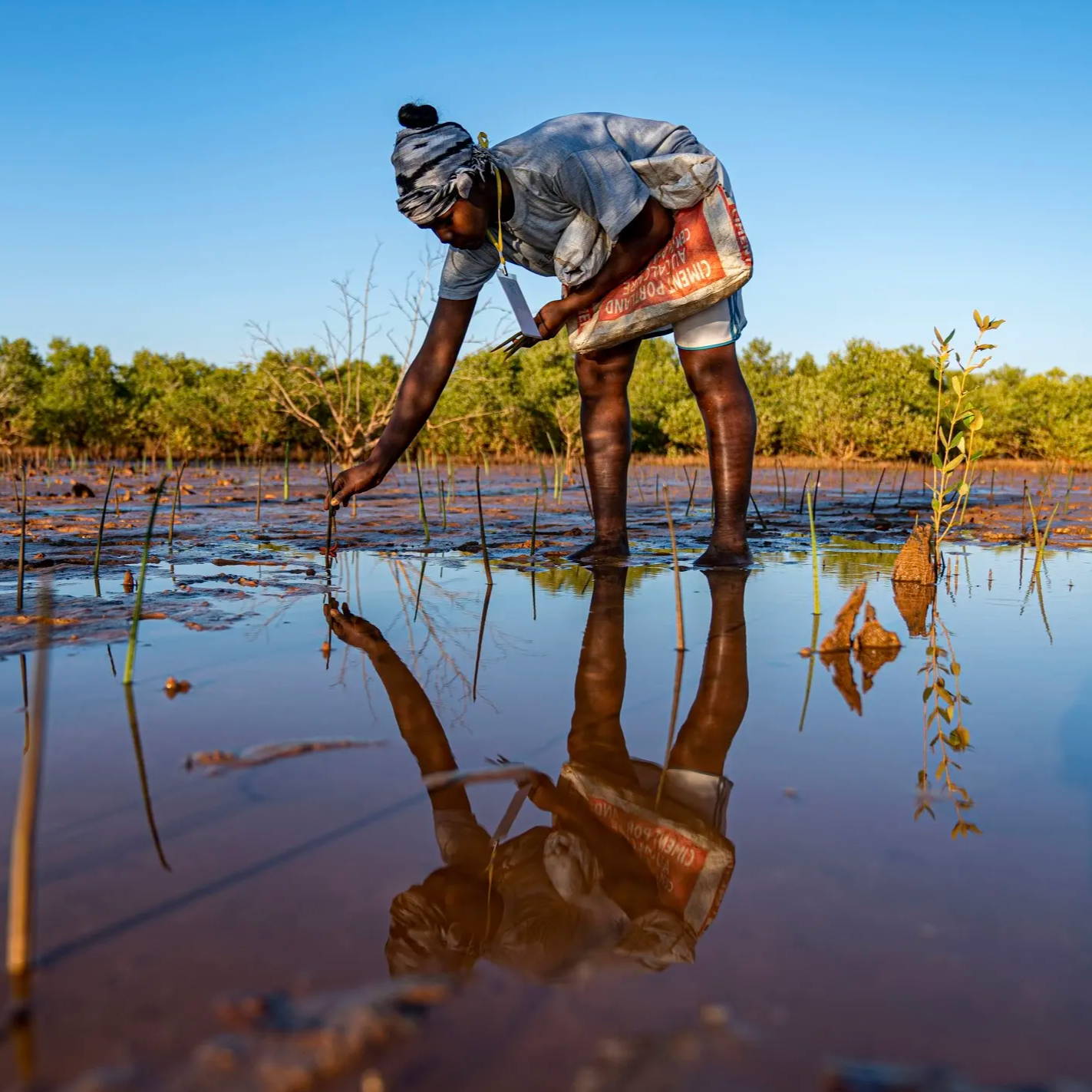 HOW DOES PLANTING TREES SEQUESTER CARBON IN THE FUTRE?
As we all know, CO2 is used by trees in abundance to build their trunks, branches, roots, and leaves, so they are potent absorbers of carbon. So the more trees you plant, the more absorbers you create. However, you have to prioritize tree species as well – Tree Nation greatly focuses on this. While plating fast growing trees that absorb more carbon in the short term, seems feasible, it is advisable to plan long-lived, slow-growing trees because they will store significantly more carbon over their lifespan.
Plant a tree today and reap the benefits tomorrow!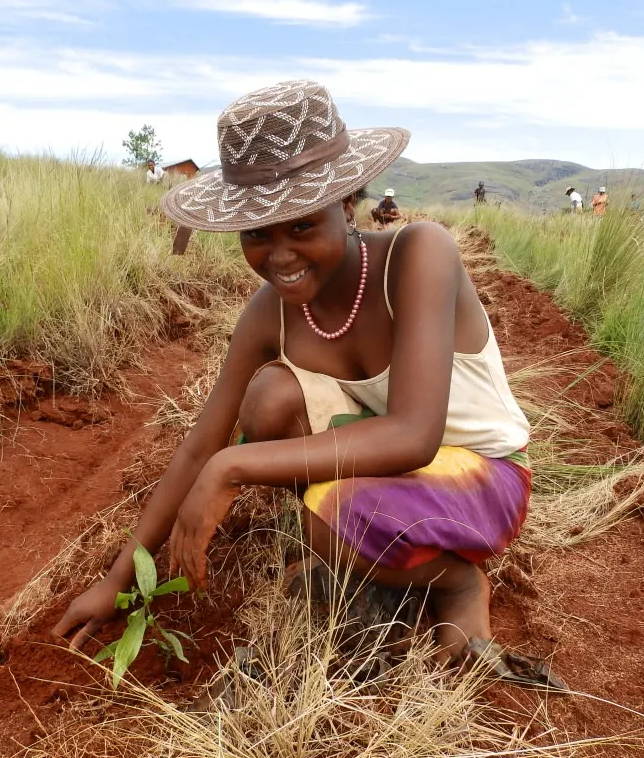 ---
Tree-Nation, the reforestation platform with the largest number of plantation projects and 5 million trees planted on 4 continents, was founded with the objective of fighting climate
change. Tree-Nation coordinates reforestation efforts worldwide in a unique platform, enabling every citizen and company to take action. The platform currently has over 70 plantation projects located in 33 countries. To date more than 118.000 citizens and 1.500 companies have used the platform to plant trees.