"As part of our family, you'll get the highest quality formulas that produce real results at a great value."
-Anthony Shook, Co-Founder
From our family to you(rs): high quality formulas, real results, great value.
Founded in 1895 by Thomas Gilman (T.G.) Foster, the general goods store expanded to several cities and served the local community in the Midwest with quality merchandise and small-town customer service.

While the stores have since shuttered the tradition of bringing value-based products and personalized service to its customers inspired the family's next generation of entrepreneurs.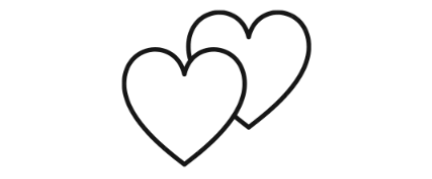 Clean Ingredients, Vegan, & Cruelty Free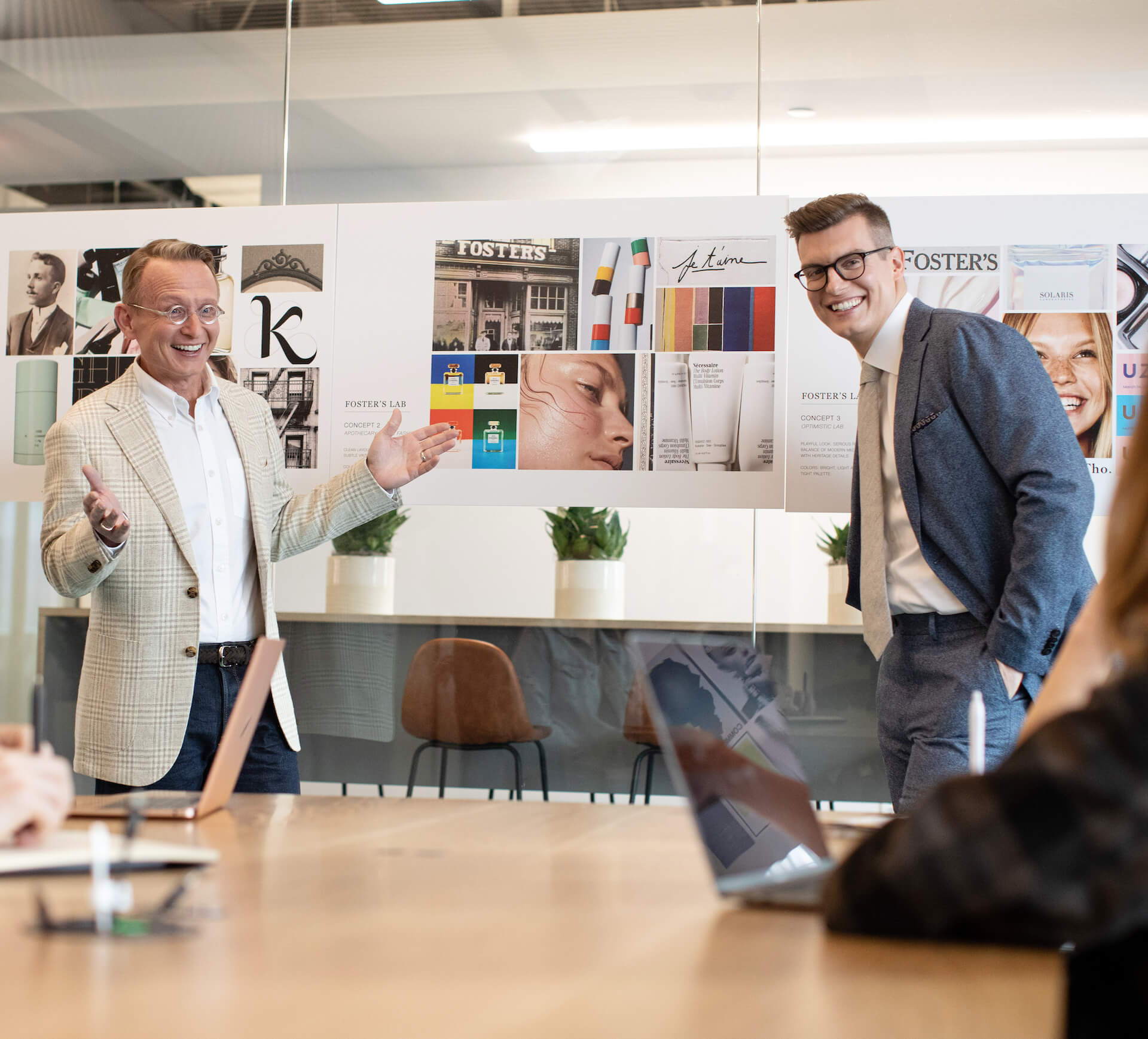 T.G Foster's great-great grandchildren, uncle and nephew team Thomas and Anthony have always struggled with problem skin. Unable to find high quality, yet affordable solutions in the marketplace they combined their professional backgrounds to create their own line of skincare products and revitalize the family brand (business).

Once a family owned chain of stores in the Midwest, Foster's Lab is now an innovative brand that is solving skincare issues for a hyper-connected world; ever maintaining the small town values of providing quality products to friends and neighbors.

Co-founder & Lead Chemist

With 27 years of experience as a Quality and Compliance professional in Pharmaceutical & FDA-regulated industry Thomas brings a passion for developing high quality, safe and effective solutions for those still searching for their perfect skincare solutions.

During his career he has worked (developed) with prescription and over-the-counter treatments for acne, dermatitis, psoriasis, and skin blemishes including: cleansers, lotions, ointments, gels, creams, shampoos, and pads.  

Co-founder & CEO

A resident of New York and San Francisco, Anthony has many years of entrepreneurial experience under his belt. Immersed in the world of technology companies and industry disruptors, he saw the opportunity to develop top quality skin care formulations and deliver value directly to a family of customers.