Press inquiries: PR@fosterslab.com
INTERVIEW
Anthony Shook: Fosters Lab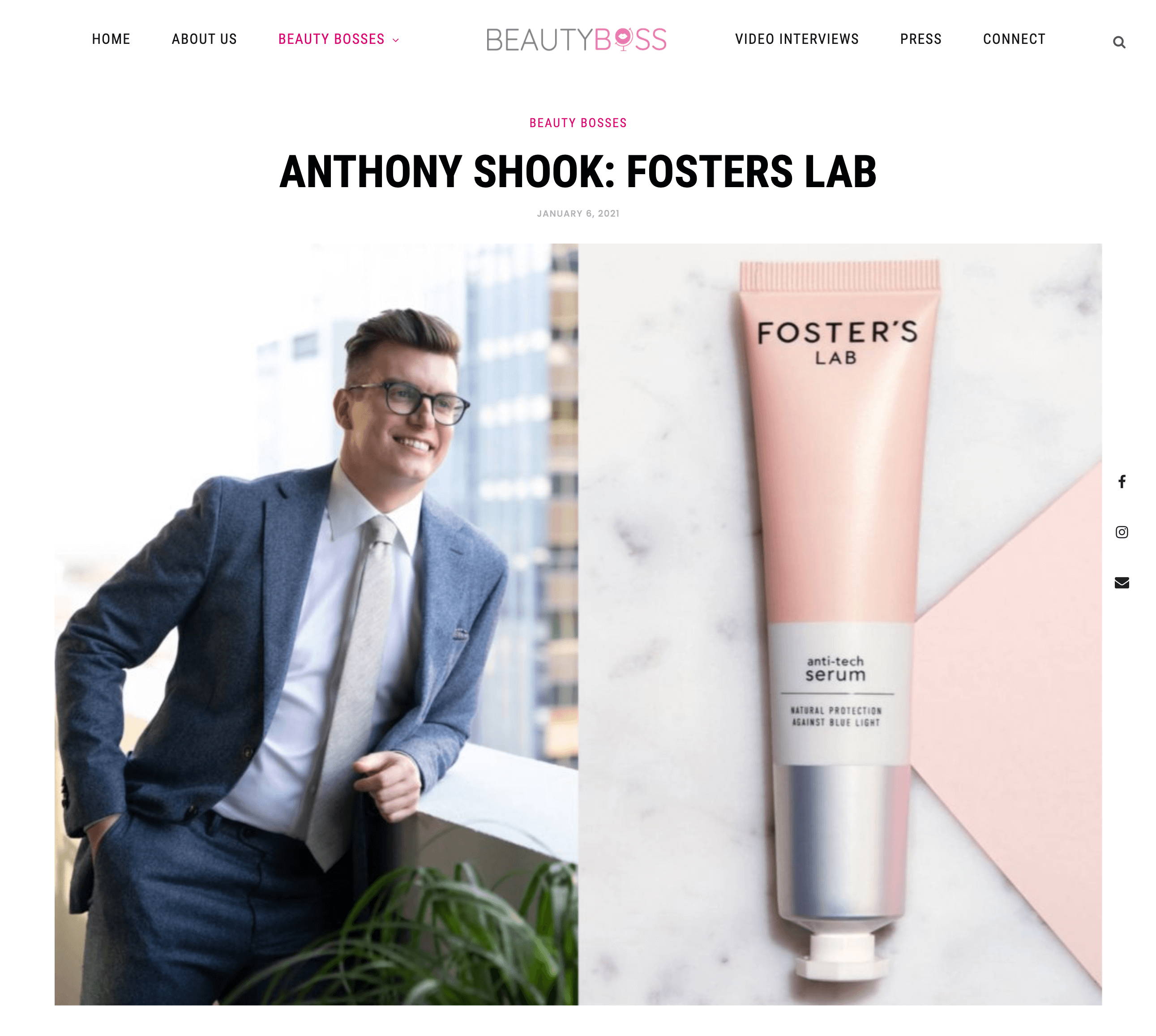 6 Jan 2021
SCREEN SAVER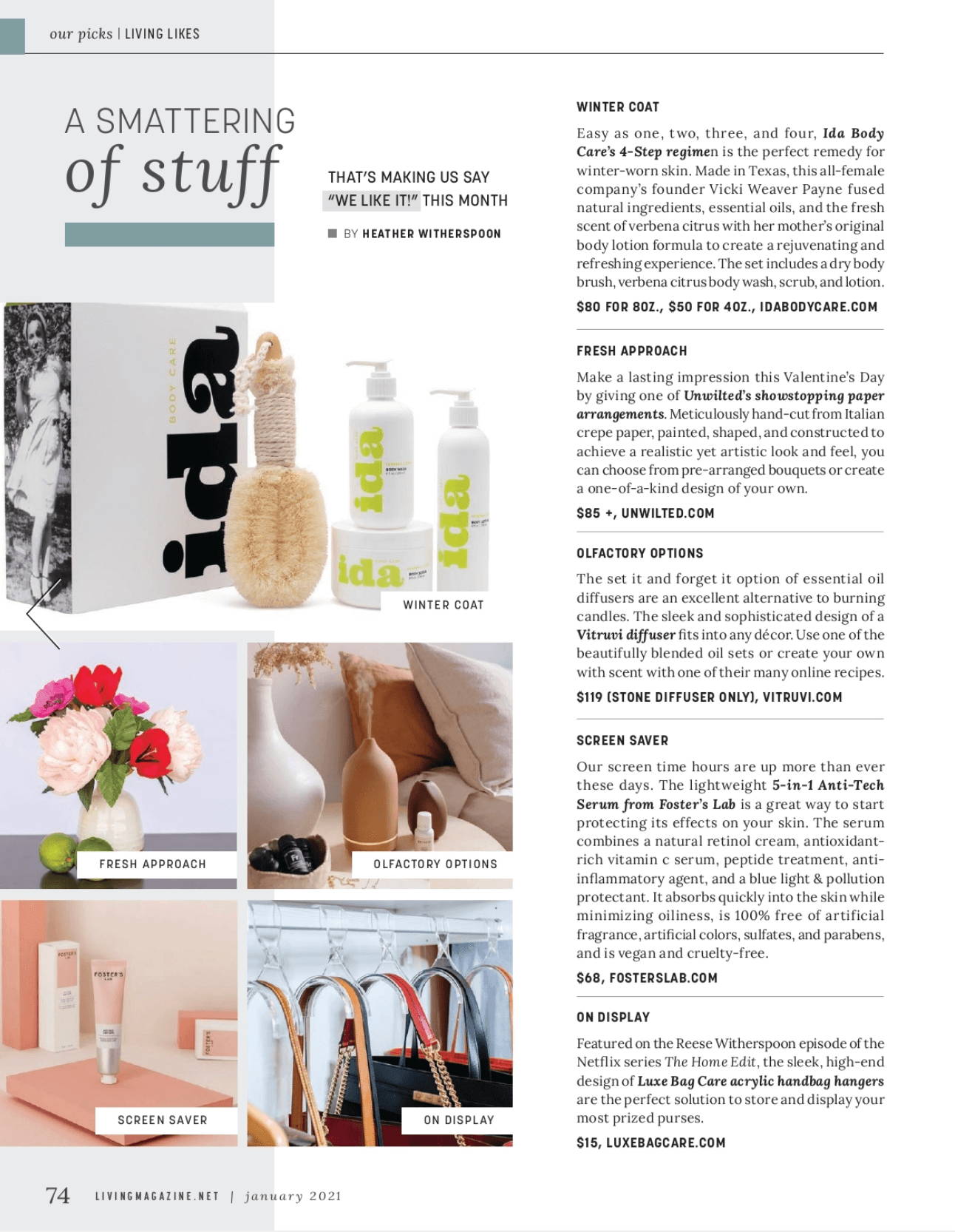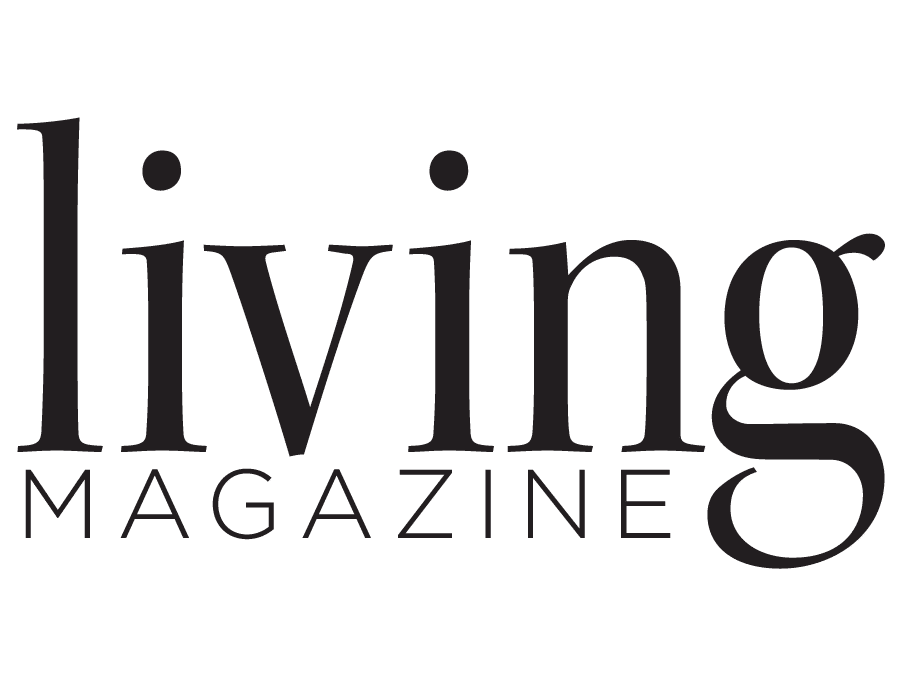 4 Jan 2021
LIGHTS, CAMERA, ZOOM!
ELLE'S editor-in-chief
offers everything you need to WFH in high style.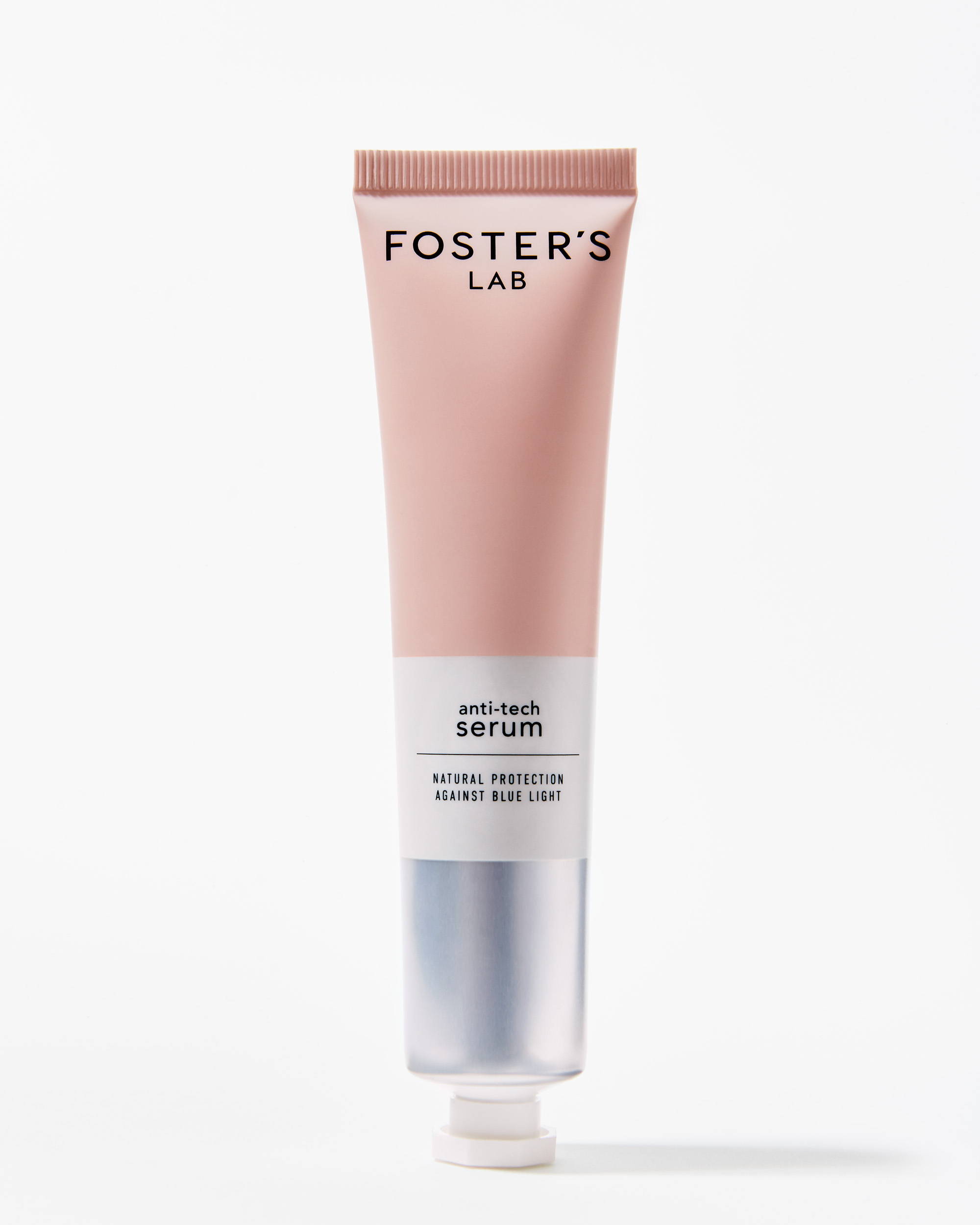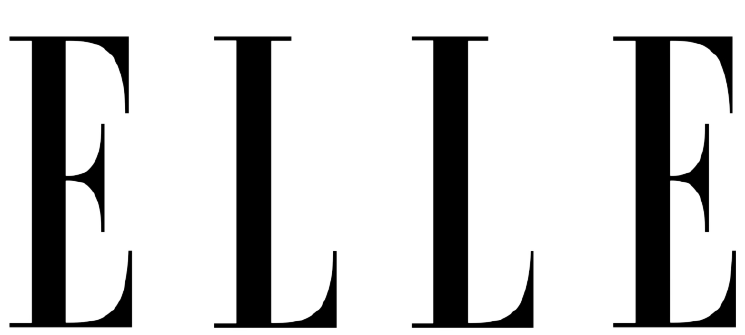 The 15 Best Beauty Gifts for the Techie in Your Life
"If you have a techie in your life, you know they truly appreciate form, function and next-level gadgets with that "Why Didn't I Think of That" wow-factor. Even in beauty, a techie prefers to have the latest, greatest gadgets in their arsenal before anyone else."

14 DEC 2020
Hottest Products of 2020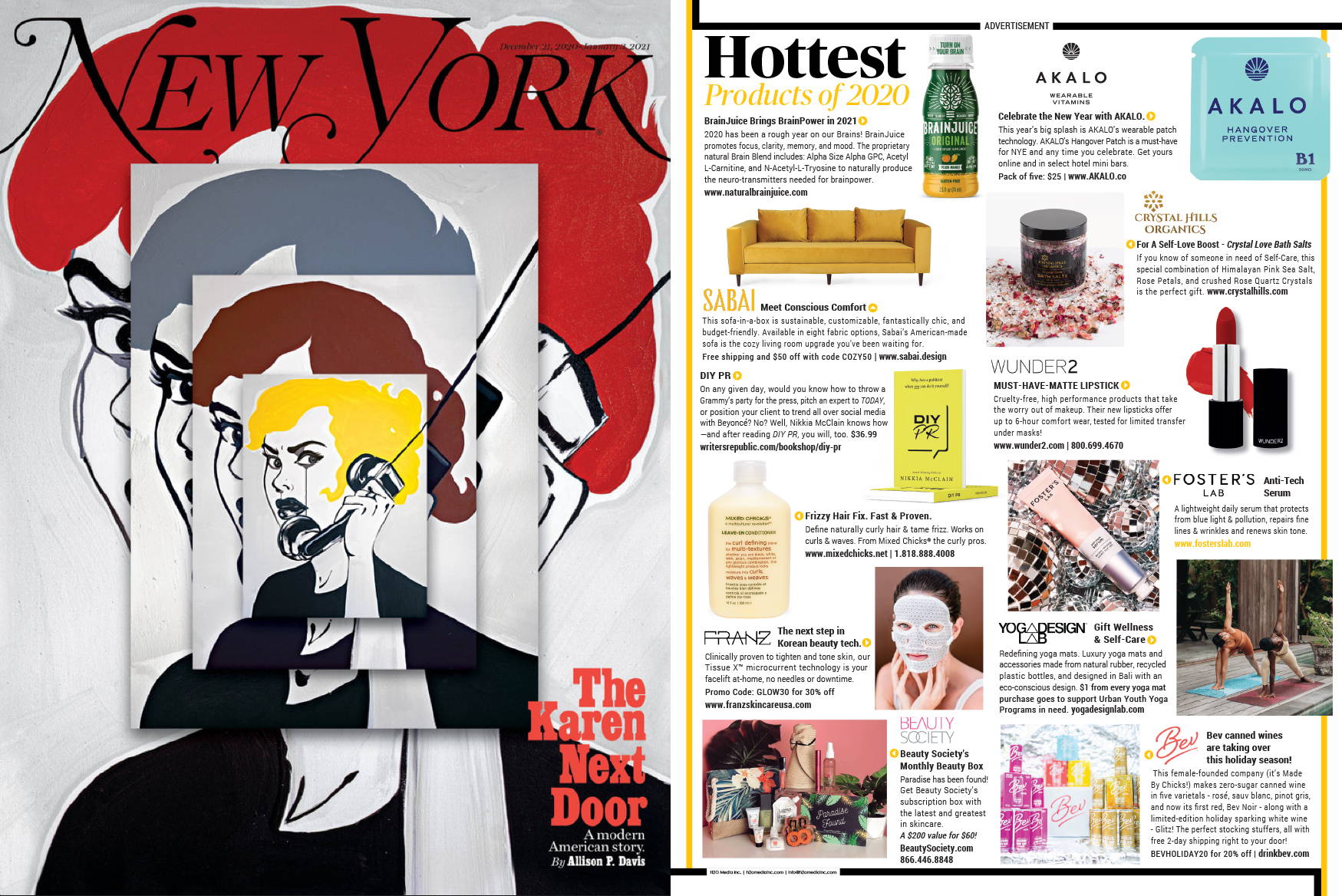 21 DEC 2020
7 Skin-care Trends We're Predicting Will Be Big in 2021
"60 percent of us sat vis-a-vis a screen for six-plus hours or more, according to Unilever data. Normalizing this solitary, screen-filled existence seems a bit sad; on the bright side, though, it may have spurred innovation in the HEV-blocking skin-care space."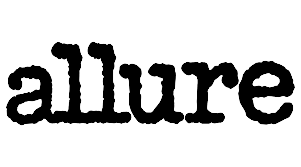 20 DEC 2020
Holiday Gifts For Everyone On Your List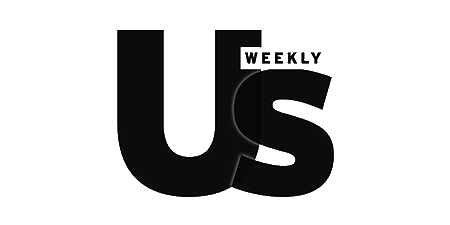 14 DEC 2020
2020 Holiday Gift Guide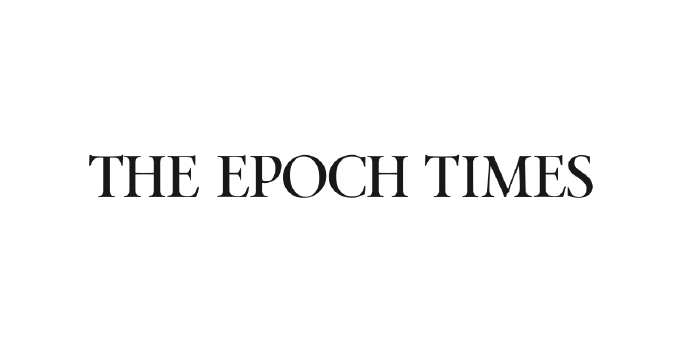 2 DEC 2020
"Mainly, I was surprised at how smoothly Foster's Lab anti-tech serum went on. Most serums make my skin look too shiny for my liking, but Foster's Lab left just the right amount of sheen, and my moisturizer spread perfectly on top. No weird pilling!"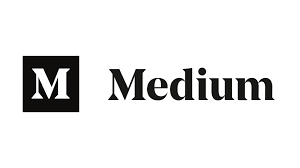 8 NOV 2020
Early Bird Holiday Gift Ideas

30 NOV 2020
Holiday 2020 Gift Guide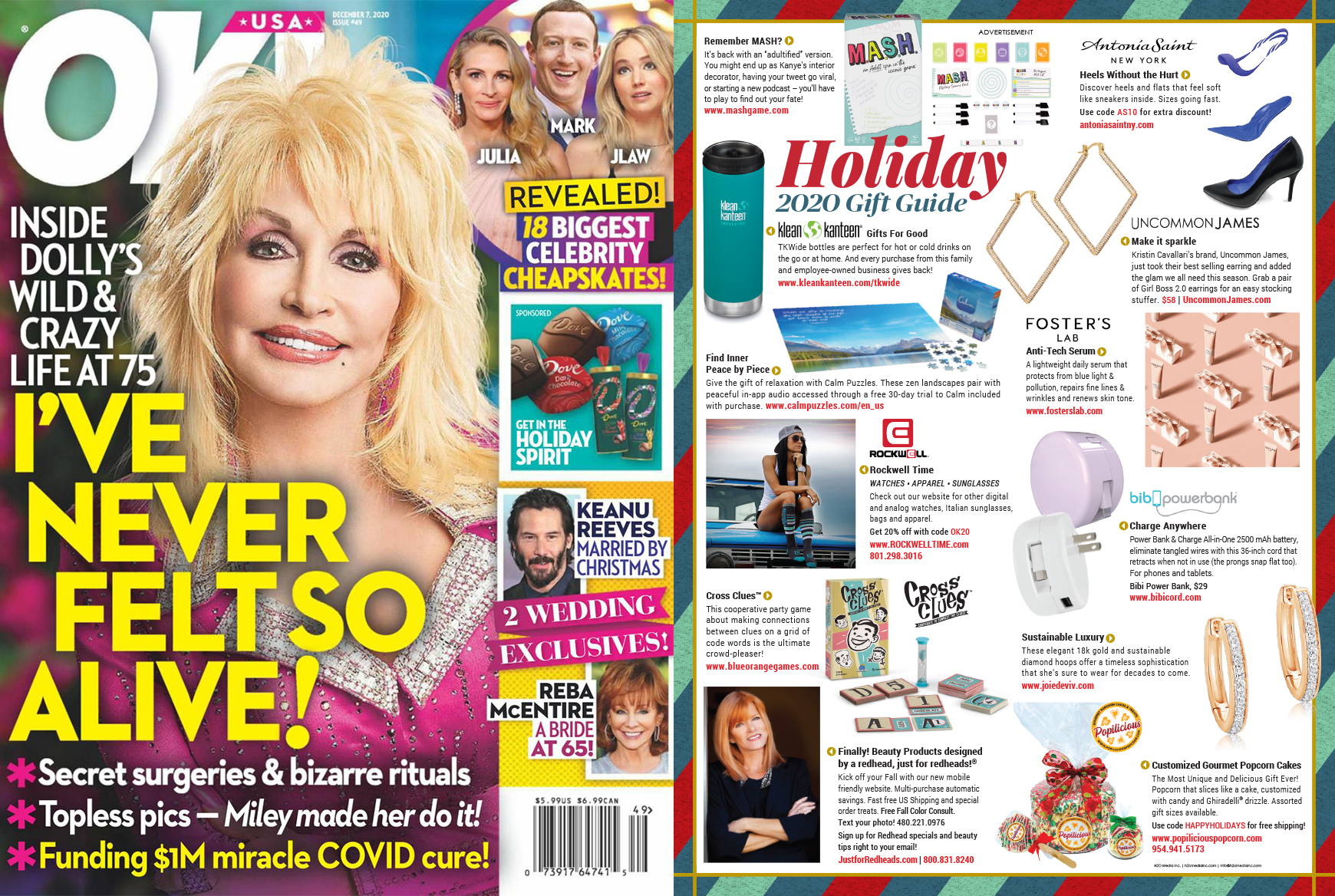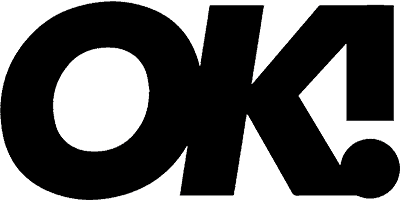 7 DEC 2020
Holiday Gifts For Everyone On Your List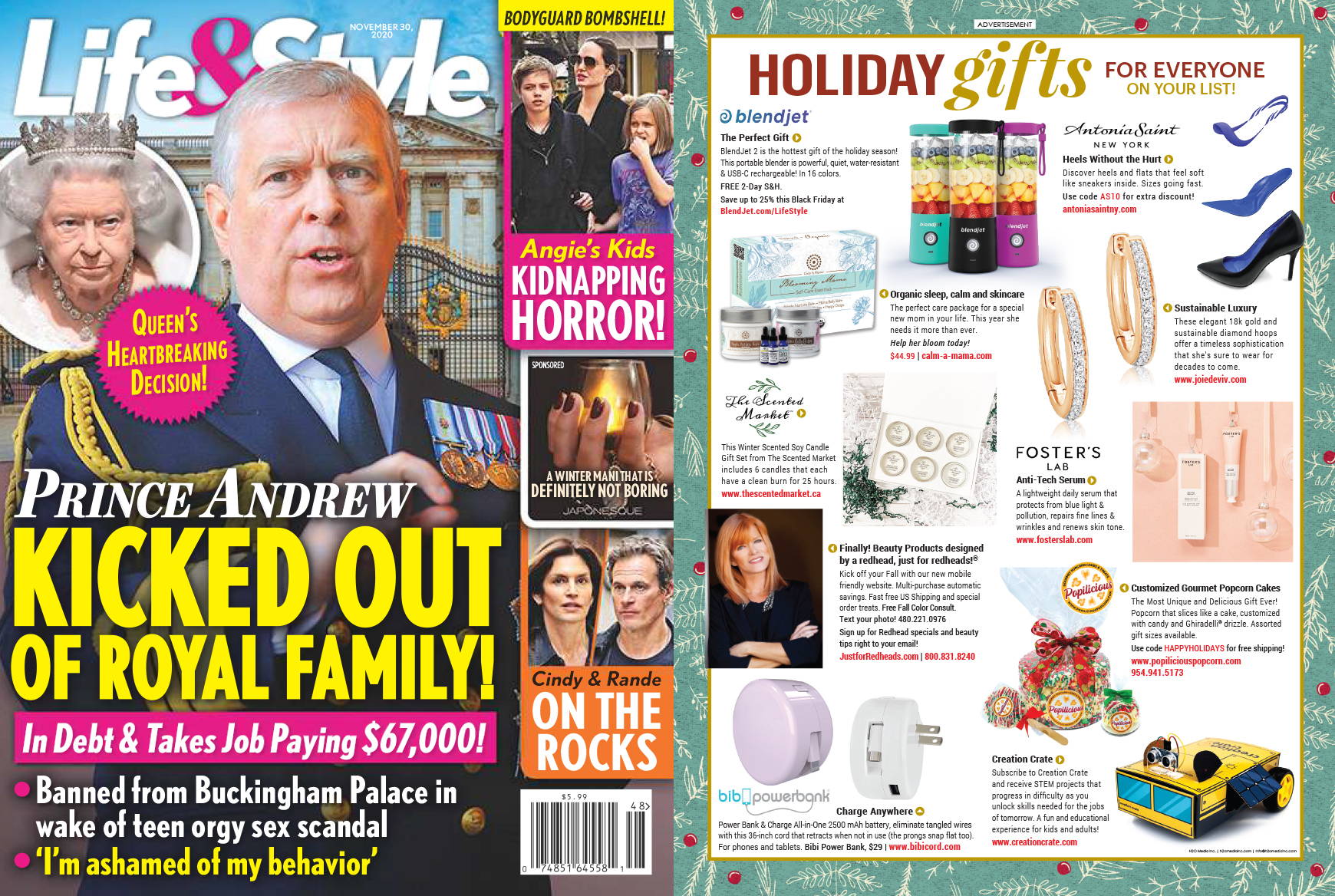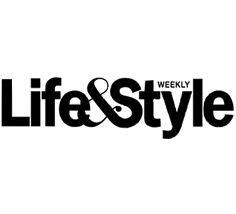 30 NOV 2020
"Foster's Lab has launched its Anti-Tech Serum, which is formulated to help protect against skin damage caused by blue light exposure from technology. Blue light claims have grown in 2020, according to recent market data, particularly in China and the color cosmetic sector."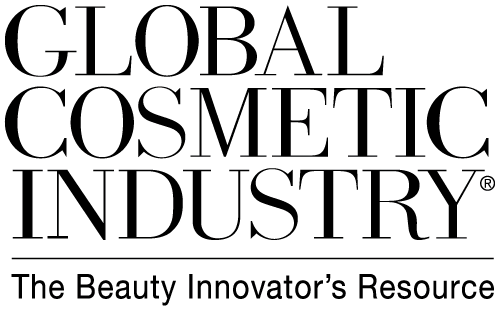 4 NOV 2020
"We all know the importance of wearing sunscreen to protect against harmful UV rays and more recently, we've started to more seriously consider damage from environmental stressors like pollution. But what we often fail to acknowledge an even more pervasive skin aggressor: blue light."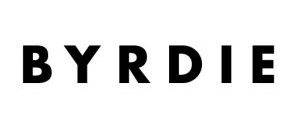 29 OCT 2020
"Beauty and lifestyle expert Dawn McCarthy brought us ideas for the perfect stocking stuffers!"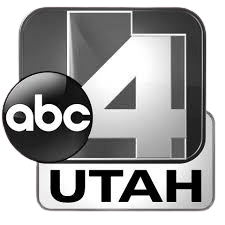 10 NOV 2020
"It seems like there is no time like now to create a product that offers to destress and detox your skin, while protecting you from HEV light waves—that annoying blue light that is emitted from every screen in your home."

9 OCT 2020
"With the growing awareness of skin damage caused by blue light, Foster's Lab is offering clean and preventive skincare solutions to help address this modern-day issue."
3 NOV 2020
"No matter the winner, beauty entrepreneurs have a list of demands they'd like him to address. To learn about their demands, we asked 21 of them the following question prior to the election."

4 NOV 2020
"As a cosmetic chemist who has researched and reviewed thousands of beauty products, I rarely come across a new launch that is as timely and relevant as this one, Foster's Lab Anti-Tech Serum." 

28 Sep 2020
"The pandemic has us spending more time in front of our computers and using our smartphones, which means more potential skin damage from blue light (or HEV light)."

16 SEP 2020
"It's super sheer and light - which makes it perfect under makeup or as a little glow-giving boost in the morning, and ideal for all skin types - including the dude in your life/office space."

10 SEP 2020
"If you're in the market for a new skin care treatment, there is a new skincare company based in the buckeye state"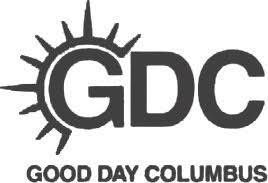 18 AUG 2020
"Be Passionate. If you aren't all in, it will be very hard to overcome the setbacks and hardships without losing enthusiasm. I am extremely passionate about skincare, which has allowed me to put in the extra time and cross the finish line, which to me is getting our product to market."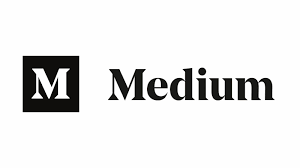 11 AUG 2020
"Foster's Lab launched its debut product—the Anti-Tech Serum. This serum helps protect skin against harmful factors like blue light. Formulated with Cacao Seed Extract, Bakuchiol, Vitamin C Booster, and a proprietary blend of other ingredients"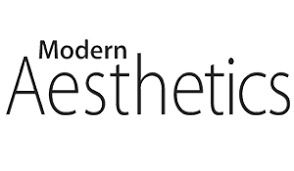 4 AUG 2020
"Drawing from my own experience, and that of other successful entrepreneurs in the space, here are five tips for how to launch a food or consumer products business during a downturn"

29 JUL 2020
"Everyone is guilty—spending hours each day online, even at night, scrolling through Instagram and Facebook, but did you know that your screen time could be wreaking havoc on your skin and speeding up the aging process? "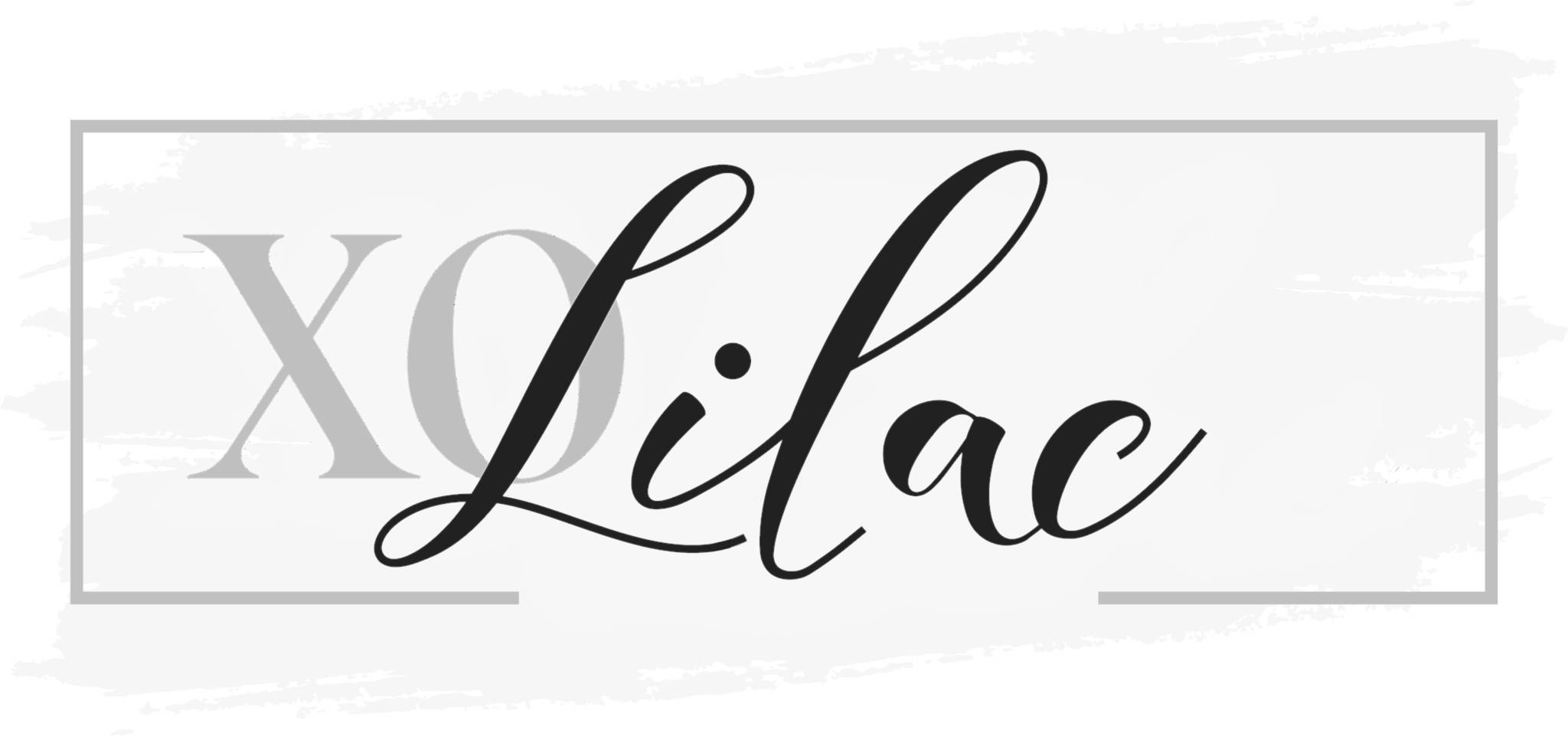 22 JUL 2020
" Your screen time could be taking a major toll on your skin, in a way that's equivalent (and in some ways worse) than sun damage.Just… great."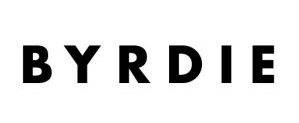 14 JUN 2020
"It's going to be a long, stay-at-home kind of summer for us. So long, in fact, that this is the second part to our April/May new launch piece. Here are a few more of summer's must-have products to consider shopping from home. These new launches come from some of the top clean beauty brands in the business"

11 AUG 2020
"Waitlist worthy: Formulated with a blend of natural ingredients, including, cacao seed extract, bakuchiol, and a vitamin C booster, the serum is designed to shield skin against the effects of blue light damage emitted from electronic devices while also reducing the signs of aging."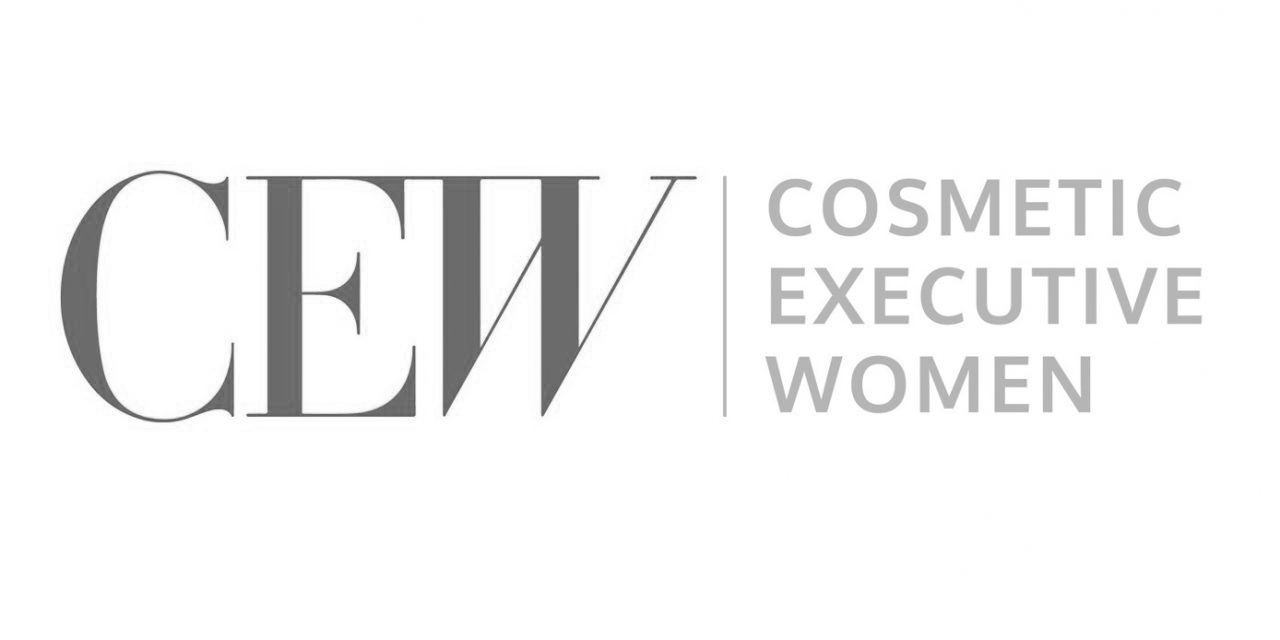 13 MAY 2020
"Skin experts have been drawing attention to blue light or HEV (High Energy Visible). This is the type of light that is found in sunlight. It also present in LED lights, fluorescent lights, our computer screens, smart phones and tablet screens. Too much exposure to this high energy light is generally stressful for the eyes. It also has adverse effects on our skin"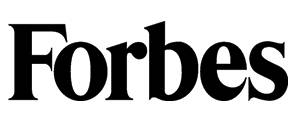 14 JUN 2020
"Foster's Lab's Anti-Tech Serum is designed to prevent and combat the effects of blue light damage. As our screen time continues to rise, it is important, now more than ever to protect our skin from technology."

15 MAY 2020
"A few products have hit the market claiming to protect skin against blue light damage, such as Foster's Lab, a new skincare startup that makes an "Anti-Tech Serum" full of ingredients proposed to protect and eventually undo any damage caused by blue light. "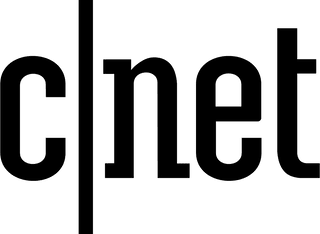 2 JUL 2020
" You've heard about technology's blue light being harsh on your eyes, but what about your skin? Meet Foster's Lab Anti-Tech Serum. The brand's debut product is a serum that helps protect skin against the harmful factors of the modern-day, including pollution and technology such as blue light emitted from electronic devices."

11 JUN 2020